Lightroom is an amazing program. It's easy to use and allows for fast, painless editing for a majority of photography editing needs as a blogger. You can get Lightroom and Photoshop for only $10 per month, making it an affordable and easy option. Today I wanted to share my top picks for Lightroom presets for bloggers. You could use these to edit your Instagram photos or edit the photos on your blog.
Blogger Collection
This set contains over 400 different Lightroom presets that are specifically designed with bloggers in mind. It combines 18 different brushes and preset packs all for $39. You could probably just purchase this pack and be completely set.
Professional Lightroom Presets
This pack contains eleven categories of presets that are more film/moody than the previous pack. The results are seriously stunning, and it's only $17!
Portrait Lightroom Presets & Brushes
This bundle contains 60 different presets and 10 brushes for retouching portrait photography. If you ever post photos of yourself or others on your blog, this bundle will be great for you.
Landscape & Travel Presets
This pack contains 40 different one-click Lightroom presets designed for landscape and travel photos. If you're a travel or lifestyle blogger, this is a perfect bundle for you.
Indoor Bright Tones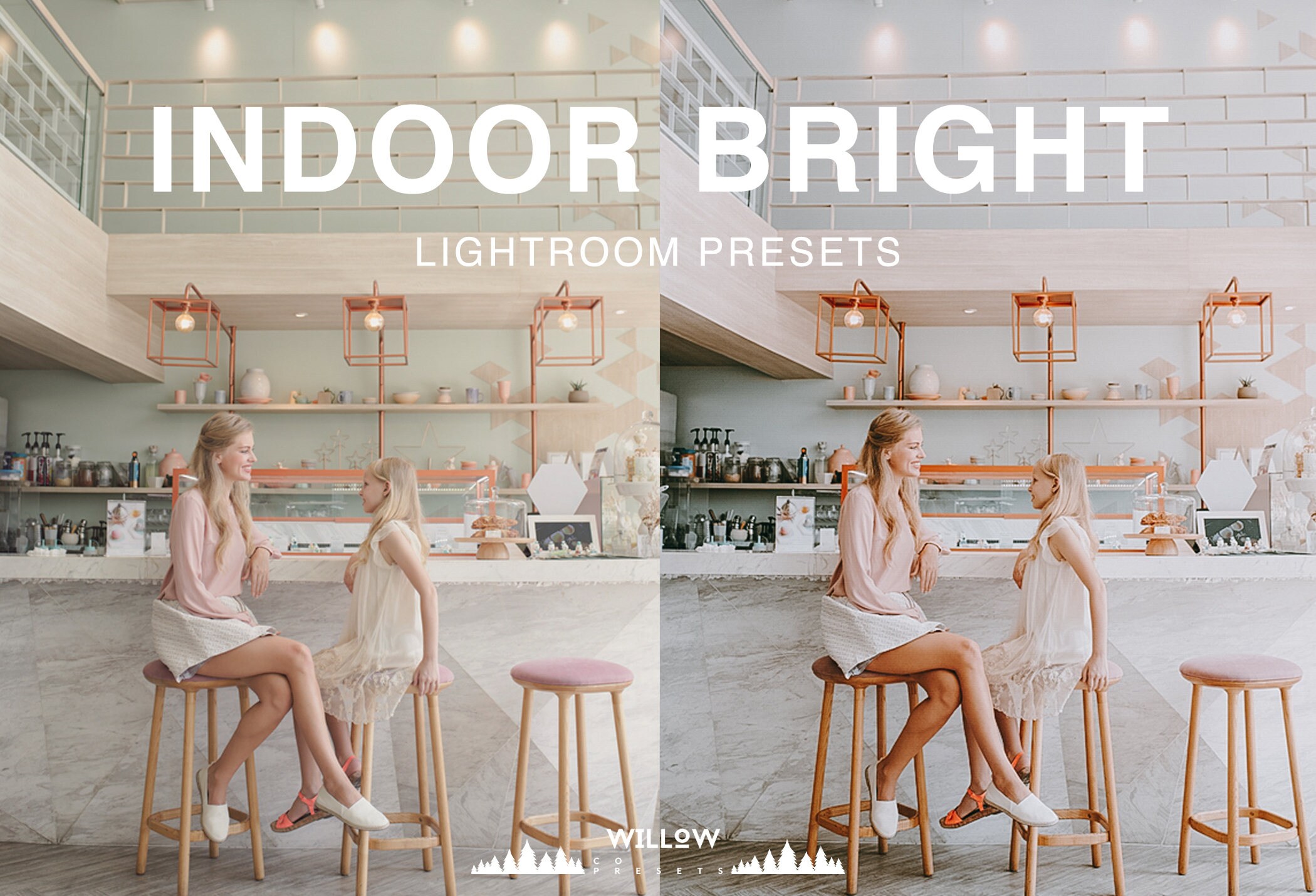 If you struggle with getting good lighting for product or portrait photography indoors, this bundle is for you. It contains 10 different presets that will vastly improve too dark photos.
Golden Hour Presets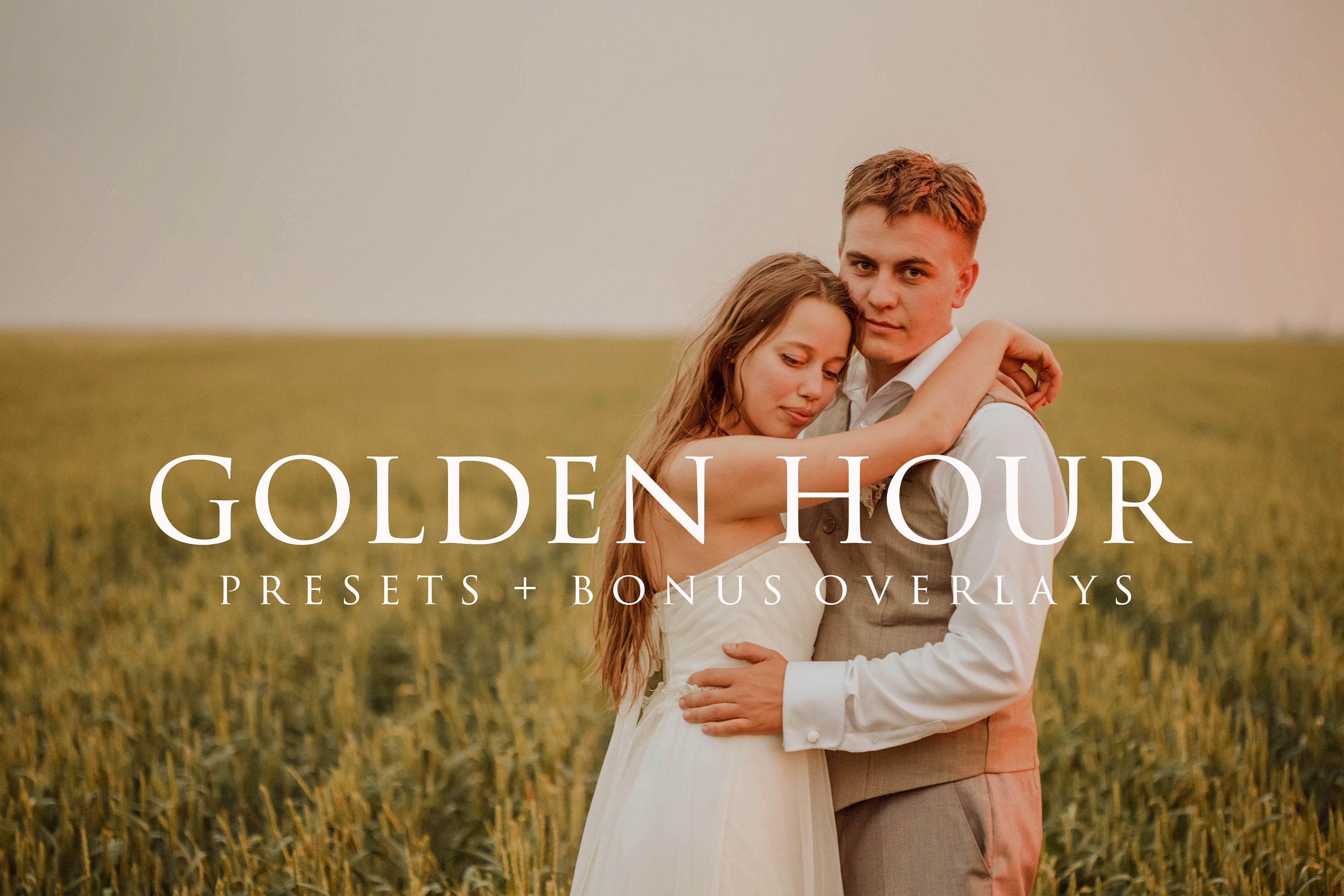 If you like taking photos at the golden hour (the hour engulfing sunset and sunrise), you'll love this preset. It makes the sun seem even more golden, which leads to some beautiful effects on your photos.
Thanks for reading!